HOW TO BEAT DRY AND BRITTLE HAIR?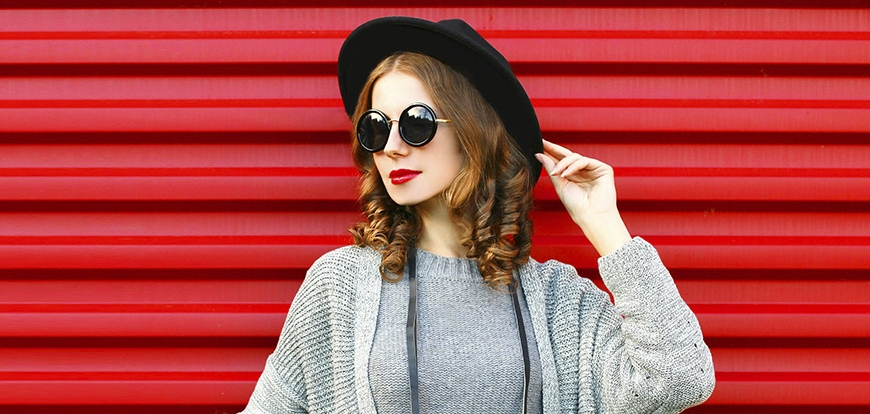 It feels great to run your fingers through your hair and realize how soft the strands are. However, this isn't always the case, because there are different hair types and environmental factors that can cause damage to your hair. No matter why your hair is not as silky as it should be, there are some things you can do to combat dry and brittle hair.
Choose a Shampoo with a Formula for Dry and Brittle Hair
Soft and silky hair starts in the shower. Make sure you choose the right formula that will nourish your hair and keep the strands flexible. One example of that are ACTIVEÉ SALON PROFESSIONAL's COCONUT OIL products. All these products are enriched with Coconut Oil, which has helpful properties that fight dryness in your hair strands and keeps them moisturized. When hair is properly hydrated, it won't feel dry and rough to the touch.
Condition Daily
Conditioning is one of the best ways to bring moisture into your hair strands to beat dry and brittle hair. When properly moisturized, it will feel silky and soft. If you have colored hair, bring the conditioner from the roots to the tip. Rinse thoroughly so it won't weigh down your hair. If that's not the case, use the conditioner from middles to ends. We recommend for this any of ACTIVEÉ SALON PROFESSIONAL's conditioners.
Use a Treatment specially designed for Dry Hair
Finding a good treatment for your hair is vital, especially if you have extremely dry and brittle hair. Using a mask treatment that infuses your strands with moisture can keep your frizz at bay, while also making it easier to control. Use the hair treatment regularly, at least twice a week, so you can see significant results over time. We recommend for this case ACTIVEÉ SALON PROFESSIONAL's MACADAMIA or COCONUT OIL treatments.
Take Regular Breaks from Heat Styling
No amount of hair care product will be able to fix your dry and brittle hair if you're not willing to make some sacrifices. It is likely you frequently curl your hair or iron it straight, but you need to take regular breaks between each session. If you use heat styling tools daily, it will show in your strands. When you do have to use them, also use a heat protection spray to rejuvenate your hair. We recommend any of ACTIVEÉ SALON PROFESSIONAL's thermal protection protein sprays.
Skip Daily Shampoo
No matter how good your shampoo is, daily washing is not recommended. Your hair has natural oils that can be stripped by shampoo as you wash your hair. You should assess your own hair type to determine the right frequency to shampoo it. It is also a good time to evaluate if you have moderately dry hair or extremely dry and brittle hair.