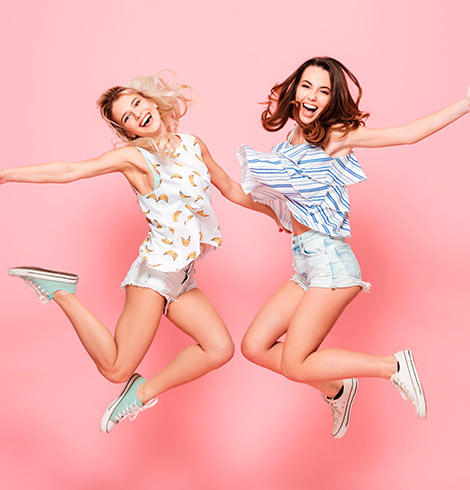 About Us
There are many hair types, and different persons have specific needs that must be satisfied to keep the best possible appearance. Yet, the best haircare is not characterized necessarily by a lot of rituals and complicated steps; we are convinced Activeé Professional will provide the best results, with the regular use of its products that have been precisely designed to fully satisfy the most particular requirements of each customer.
Our goal is not to create unreachable beauty standards, because every one of our clients has a look they want to achieve to feel satisfied. What we hope to accomplish, is to approach with originality the hair care problems, of men and women, so they can create the desired image and maintain it for a longer time. We have faith in our products and their unique capacity to solve consumer's needs in the most innovative ways.
Discover our history
Activeé Professional was born in 2014 to modify the existing perception of beauty standards, as endless and complicated rituals. Our objective has always been to provide the best care, with simple steps and formulas that effectively cover the needs of the largest number of costumers.
Keeping that idea in mind, our Research and Development team designed with high quality ingredients, different product lines focused on satisfying the most diverse hair types that are distributed in each region where we are present. Originally, we developed three families of products, which included: Argan, a line focused on repairing damaged hair and strengthening it; Biox-Hair, thought for revitalizing the hair and the scalp; and Keratin, designed to improve the cuticle's health and strengthen the hair strand's structure.
Since then we have added to families of products, made with natural Macadamia and Coconut oils, which contribute with the appropriate hydration of hair, improving its appearance and health. During that creative process, we noticed the growing need for products specifically made for male customers. Our products up to 2018, were not specifically manufactured for a particular group, nevertheless male hair has special characteristics that require its own family of products.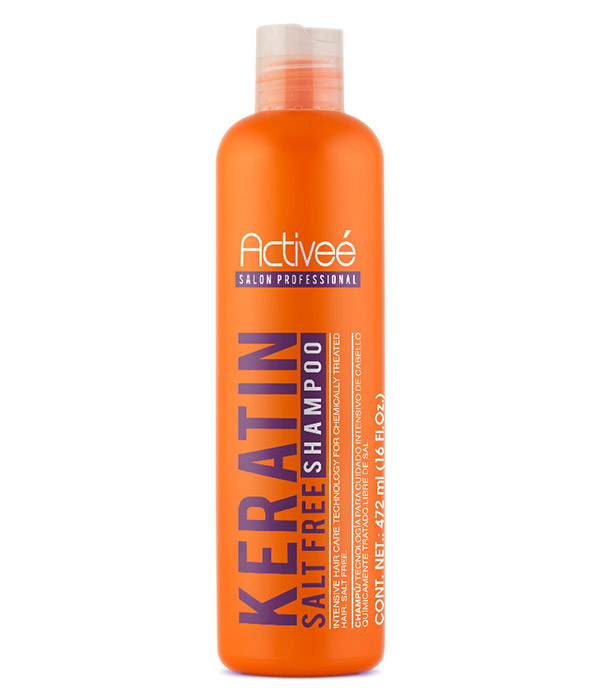 That's why, early in 2018, we launched Activeé for Men, with products that consider three areas specific to male haircare, which are: day-to-day care, covered by ENERGY shampoo; antidandruff care, covered by CLEANSE shampoo; and anti-hair loss protection, covered by STRENGTH shampoo.
Our ample variety of products reflects our concerns around our consumers' haircare. Up to this day we have only developed a fraction of our interest, but we are still growing and we are constantly thinking about new products to launch into the market, so we can satisfy more users worldwide.